Titles:
Night Time
Zoo
Animal Homes
Garden
Farm
Dinosaurs
Castle
Little Red Riding Hood
Space
Cinderella
Sleeping Beauty
The Jungle
The Sea
Snow White And The Seven Dwarfs
Snow Queen

Product Details

Series: Peep Inside
Board book: 14 pages
Publisher: Usborne Publishing Ltd (August 1, 2013)
Language: English
ISBN-10: 1409549925
ISBN-13: 978-1409549925
Product Dimensions: 6.5 x 0.7 x 7.8 inches
Peep Inside is the very young children's lift-the-flap information book series, the younger cousin of the Look Inside series which is, in turn, the younger relative of the bestselling See Inside series. With flaps and holes to peep underneath and through, life at the zoo is revealed. Snippets of information are combined with intriguing and stylish pictures.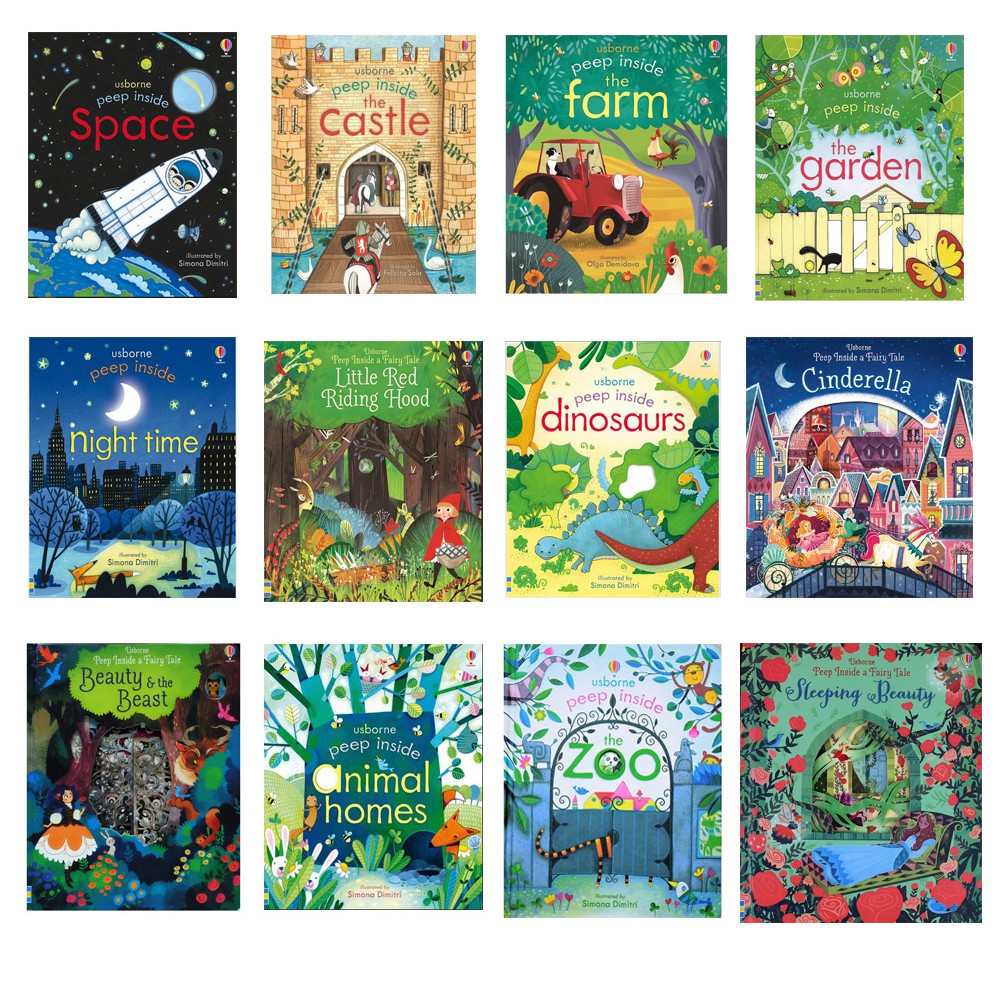 1.【Snow White And The Seven Dwarfs】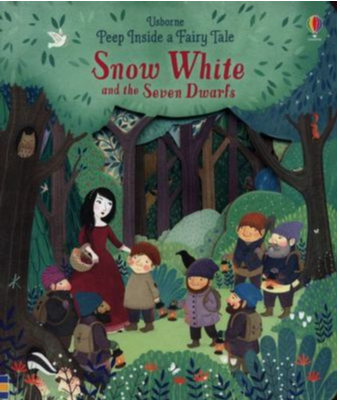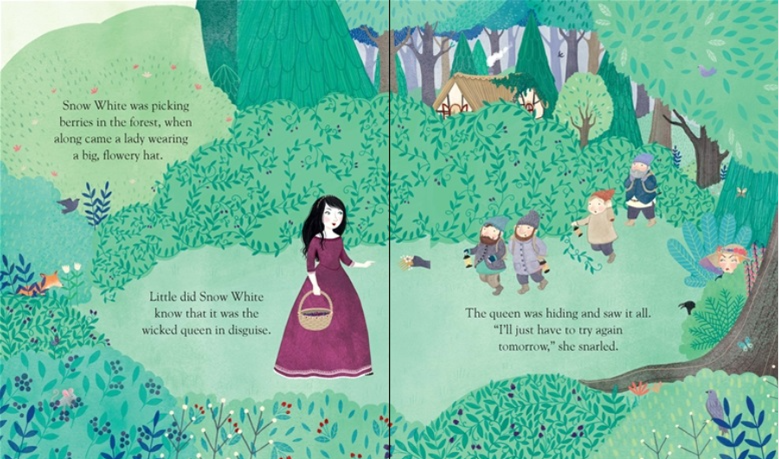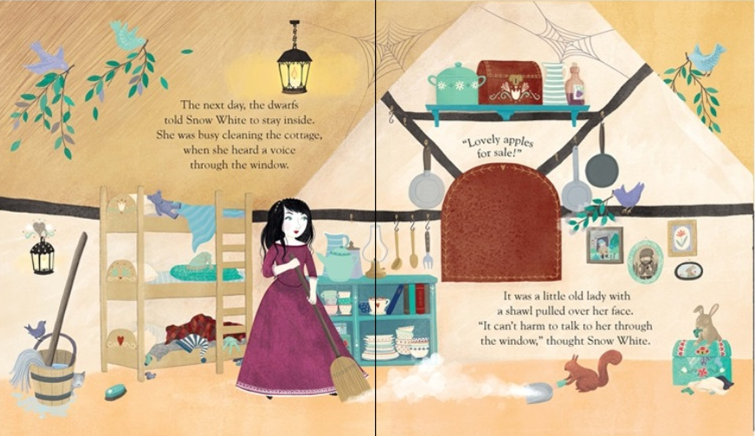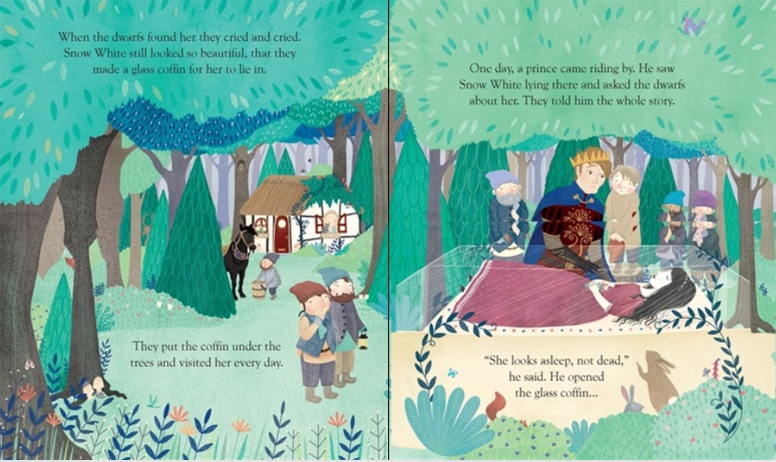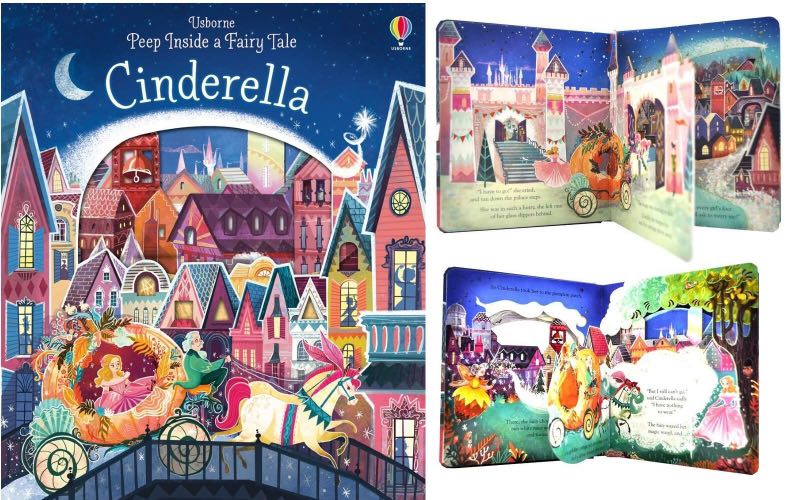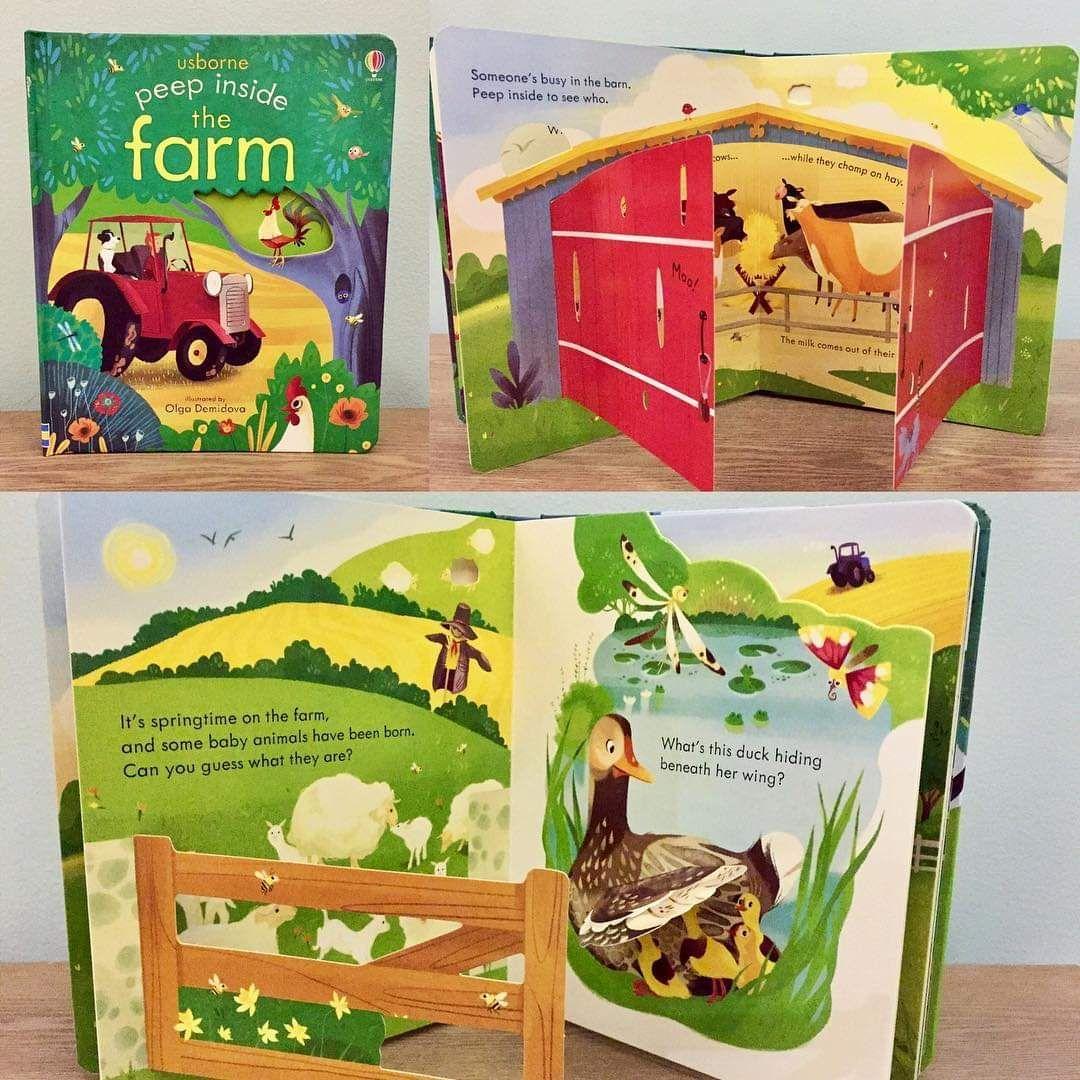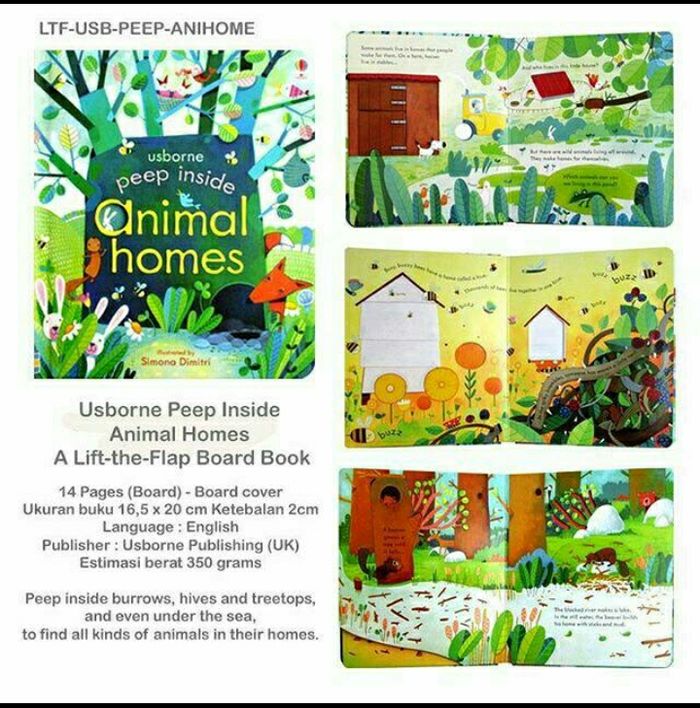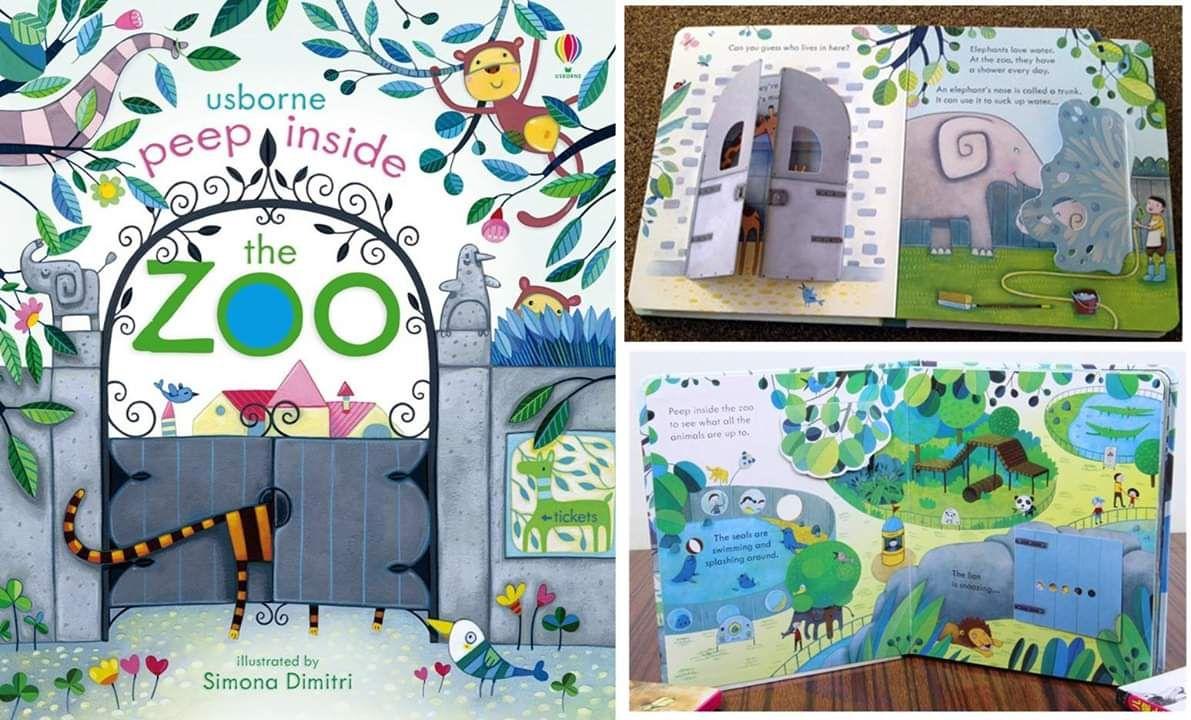 Usborne Peep Inside Series 【BK】
Product Code: BK02185
Availability: In Stock
Related Products