Products Contents : 27pcs of the Robot Combination + 1 x guide
Learning Benefits :
1. Problem Solving - Features a diverse selection of problems to spark children's interest in learning and to boost their observation skills
2. Concentration - Interaction with parents and give instantaneous feedback on whether the answers given are correct or wrong. This helps children to build a sense of achievement and develop the courage to admit mistakes
3. Eye-Hand Coordination
4. Imagination - Get kids to form various pictures through different combinations of shapes and develop their sense of imagination.
5. Logical Thinking - During the assembling process, the shapes are to be placed in positions corresponding to the illustrated challenges. This develops the problem-solving ability.
Dimentions: 25cm x 18.1cm x 4cm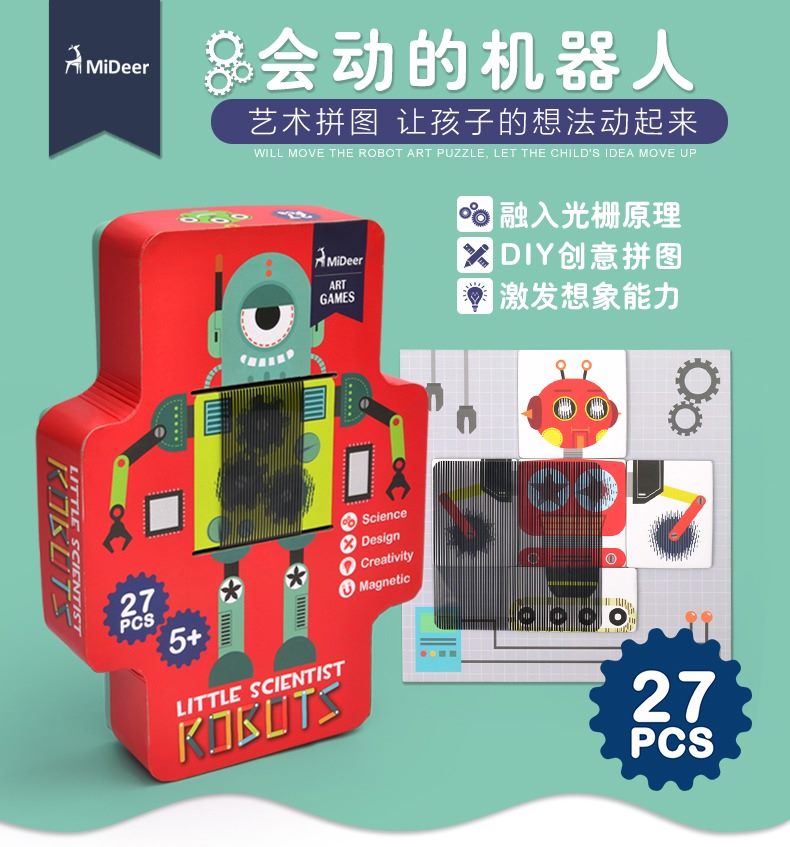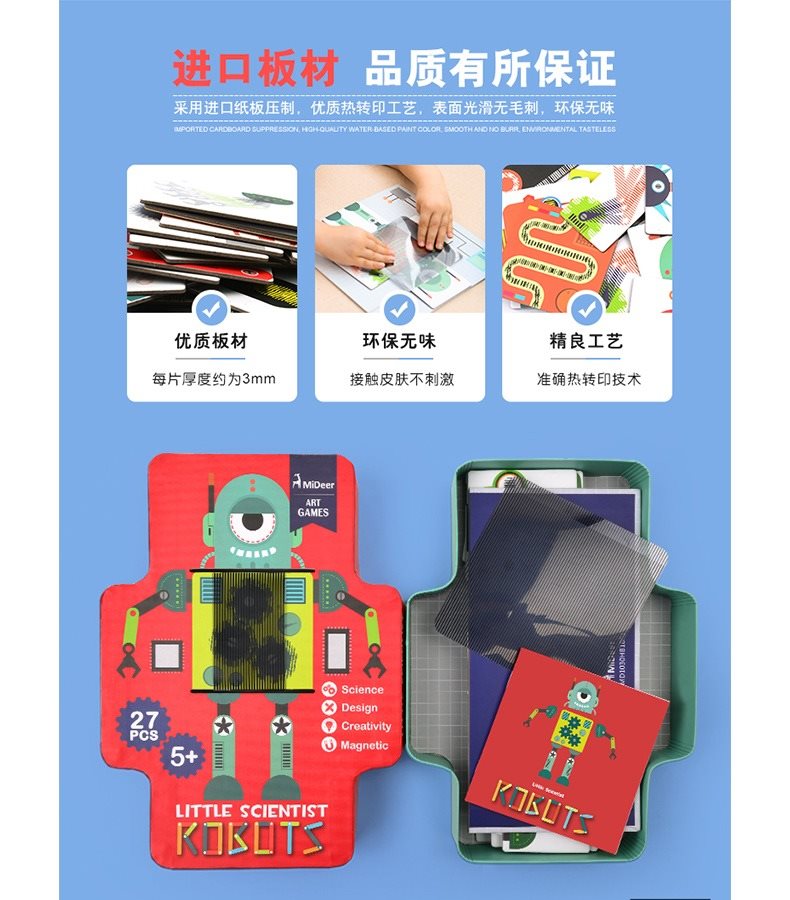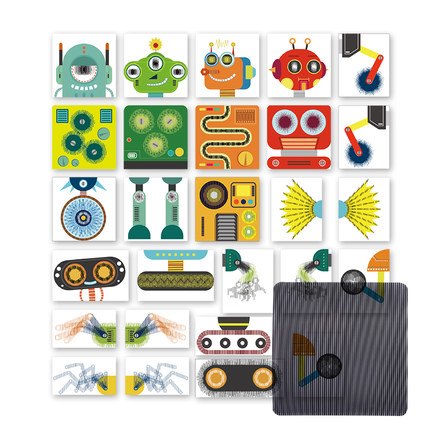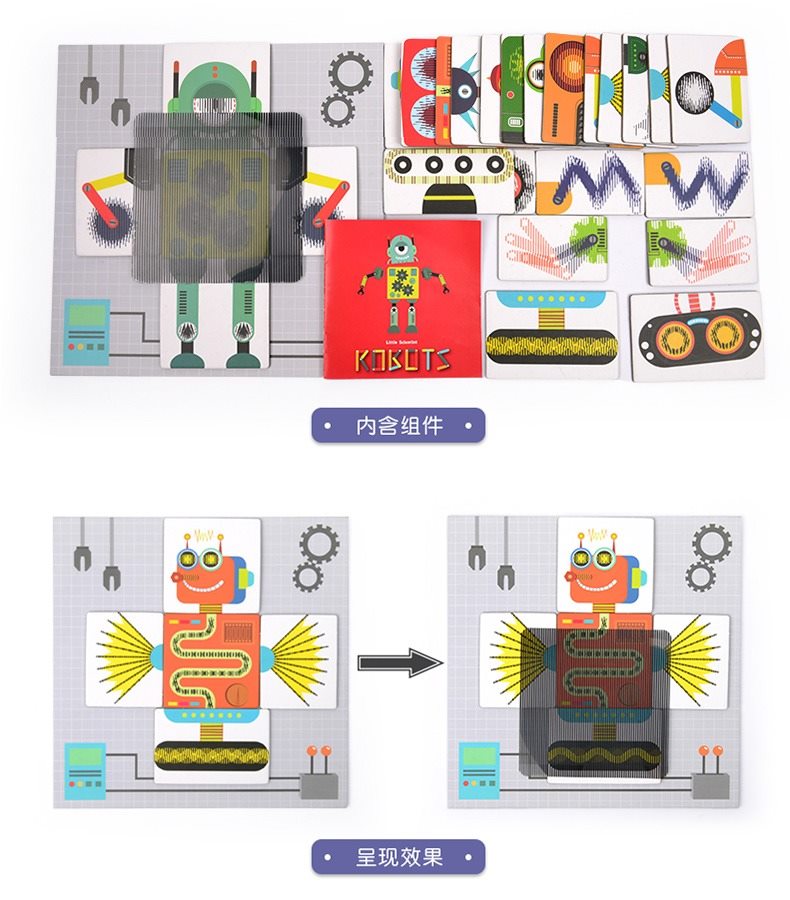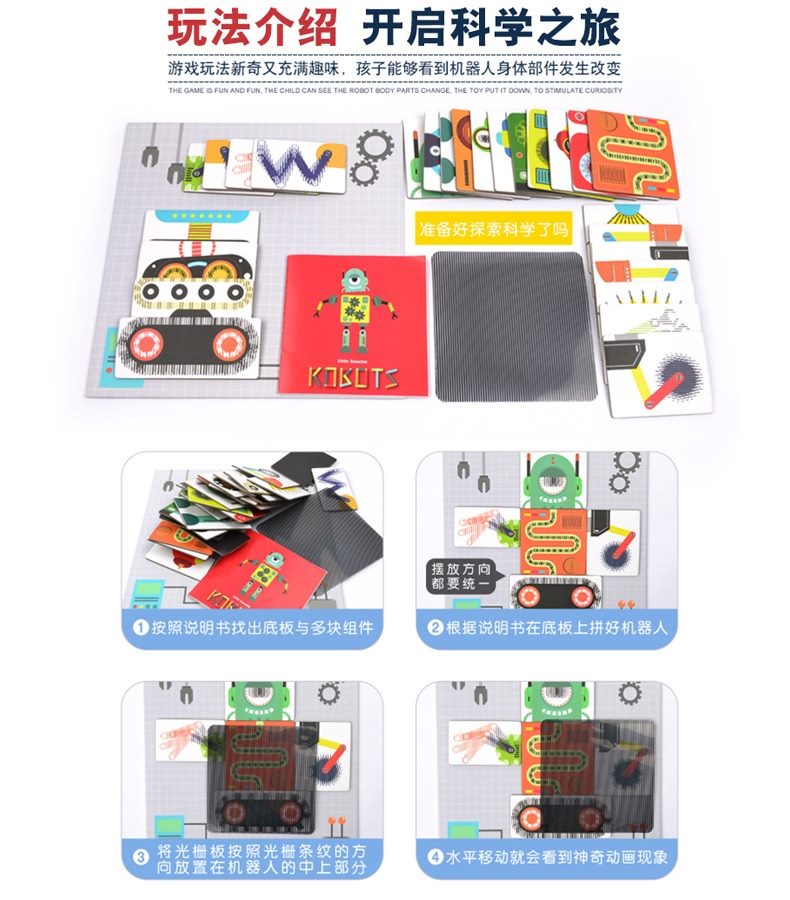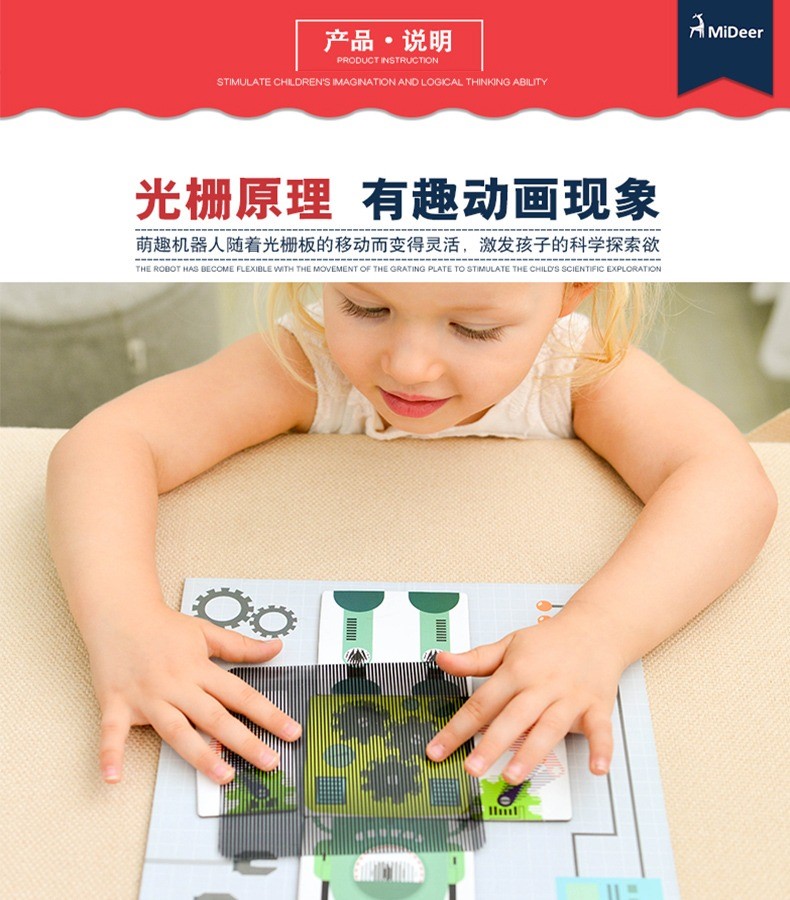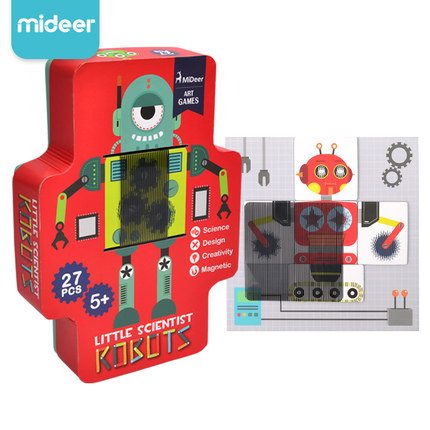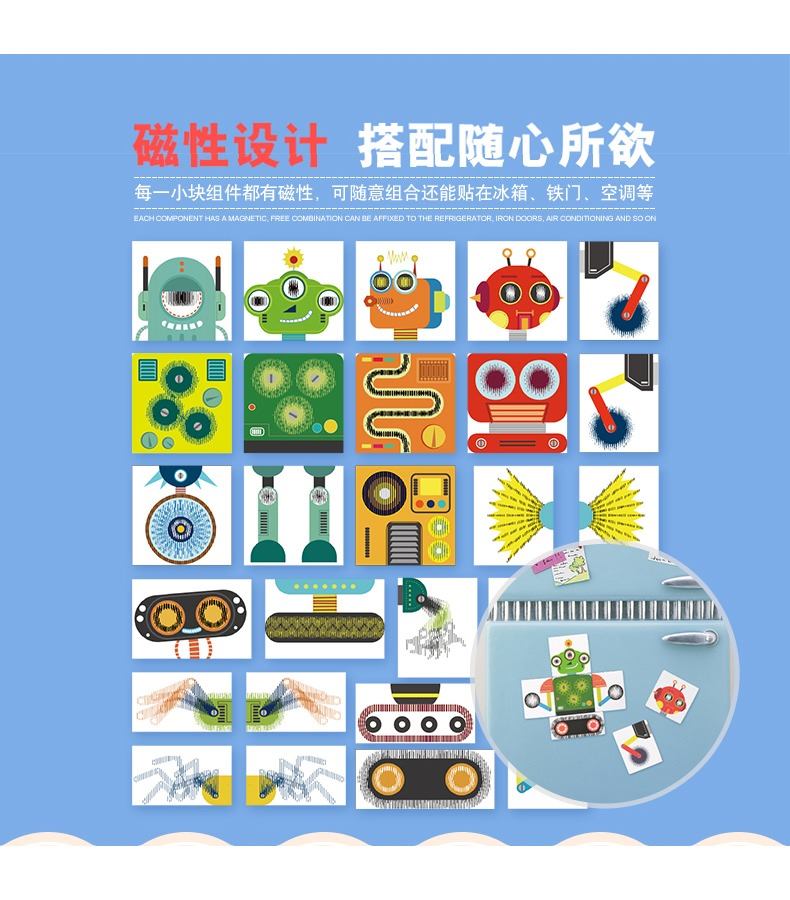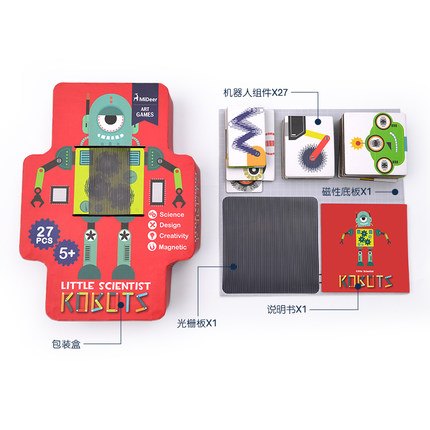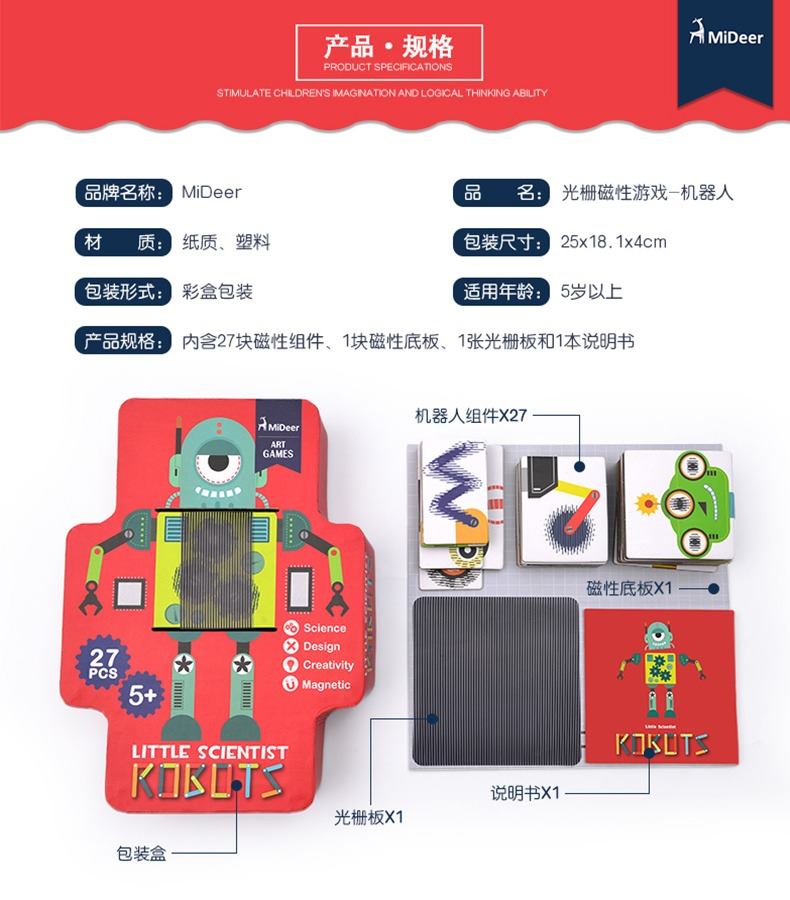 Mideer Robot Animation Game
Product Code: TY00424
Availability: In Stock
Related Products